General Instructions for all models:
-Before connecting the chip, please disconnect the power adapter and the Mac battery (For 2016 and 2017 models there is a screw that holds the battery connector)
-The chip rotation and pin order is very important so refer to the photos below depending on your model
-After connecting the chip, you can connect the battery and/or power adapter
-Be careful when closing the case to make sure the chip does not get too much pressure from the outer case.
-Warning: If the data in the old mac OS is important, you should backup the data in the SSD/HDD before connecting the EFI card or remove the SSD/HDD, connect the EFI card and do NVRAM reset. After making sure the NVRAM complete, you can then connect the SSD/HDD back to it's connector.
-Warning 2: The solderless chip must be kept connected at all times to operate. Disconnecting the solderless chip will activate the onboard EFI chip which is soldered to the logic board that might cause issues especially if the onboard chip has a firmware lock. In that case it might lock the whole system again including the solderless chip.
Please contact us if you need any help or support
A1398 2013 2014 (820-3332-A, 2012 EMC 2512 and 2013 EMC 2673 uses old type connector)
A1502 2013 2014
A1425 2012 2013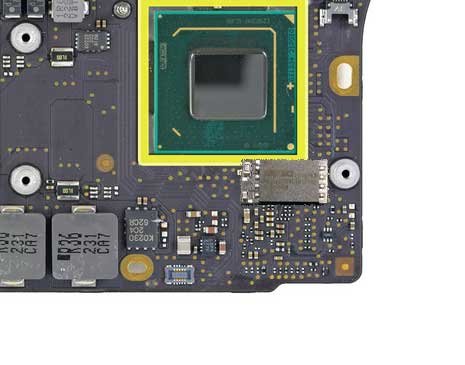 A1466 2012
A1466 2013 2014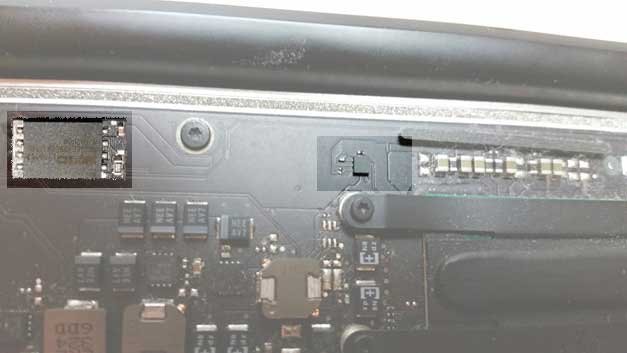 A1465 2012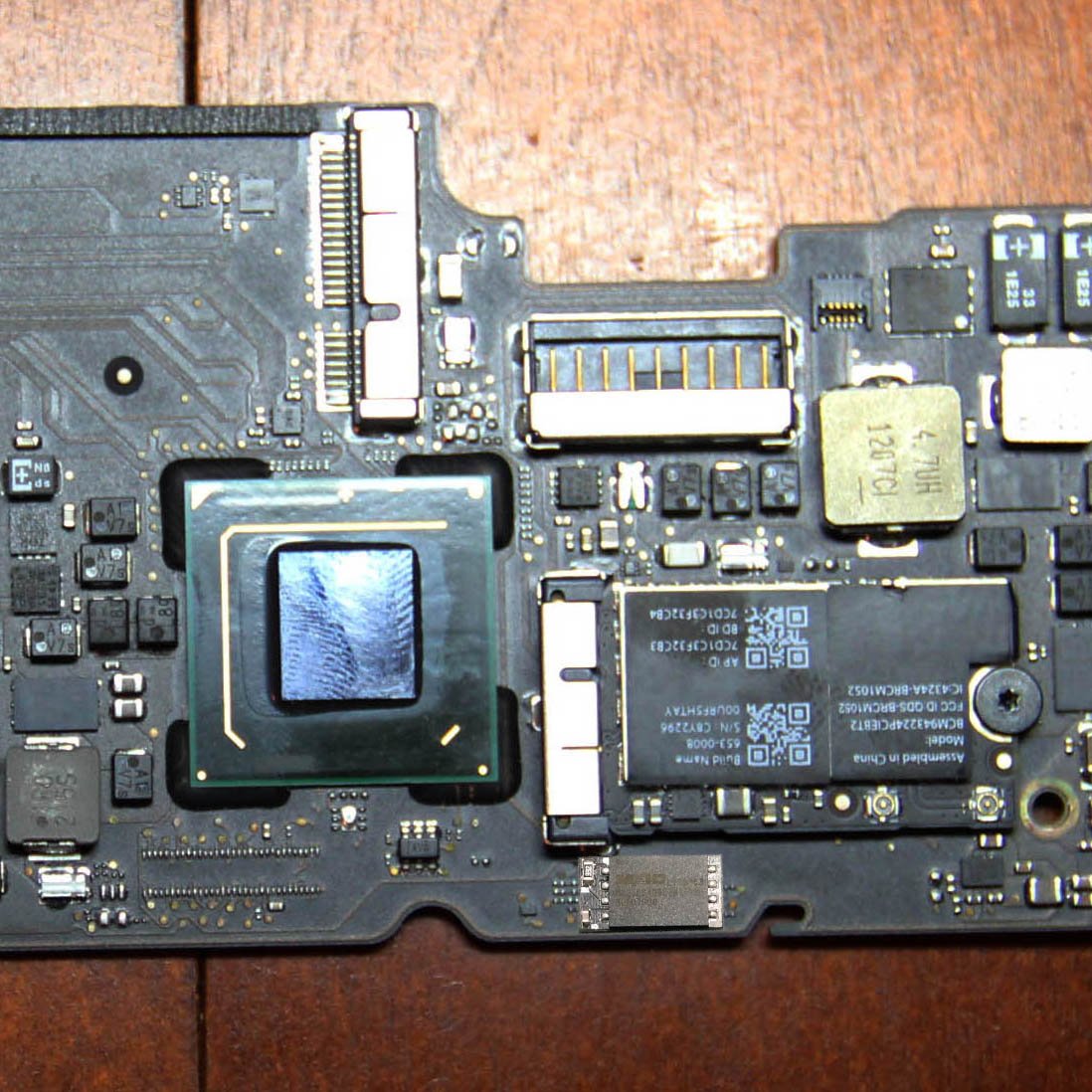 A1465 2013 2014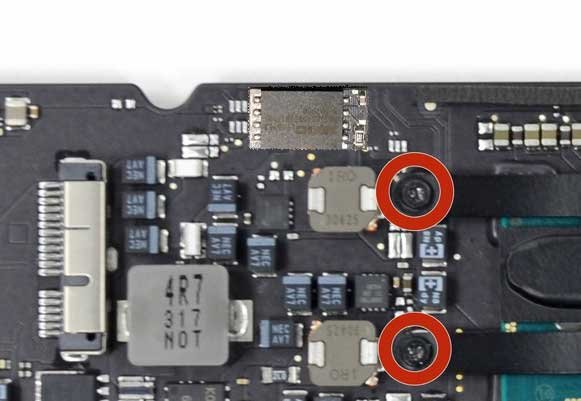 A1347 2012 2013
A1347 2014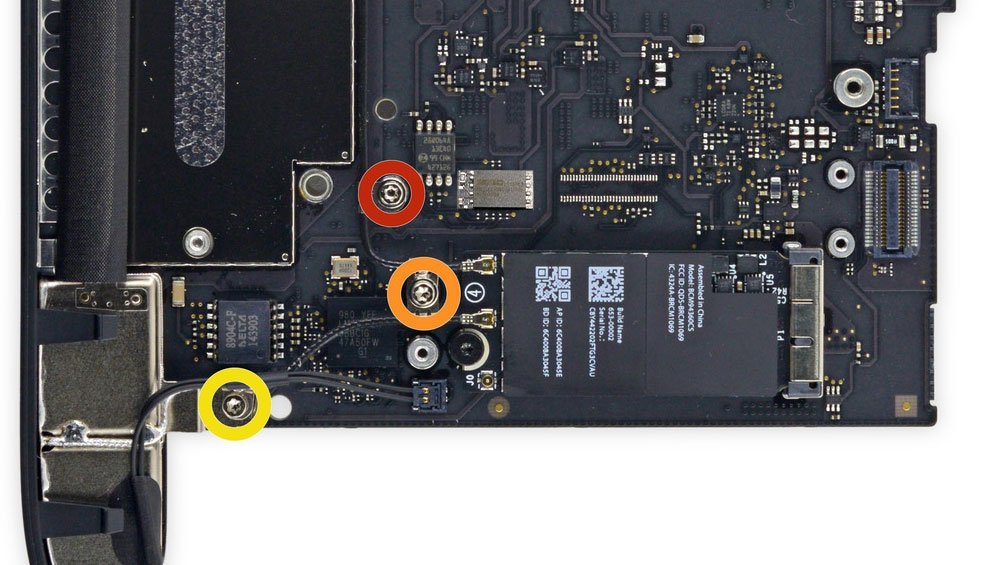 A1481 2013 2014
A1534
A1398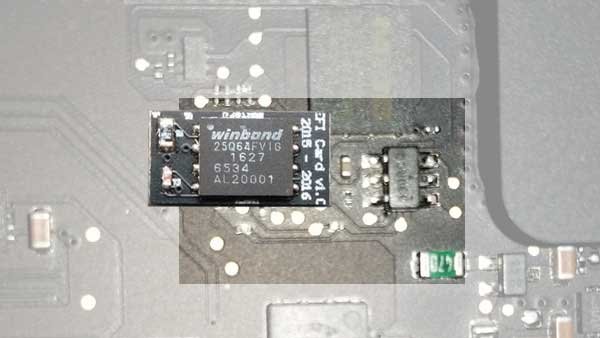 A1502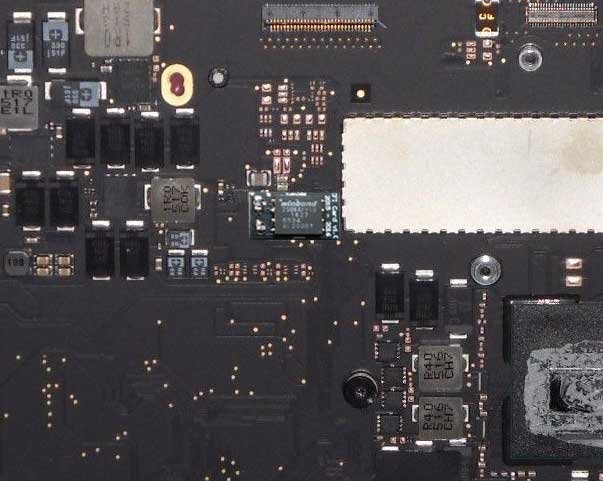 A1465
A1466
A1534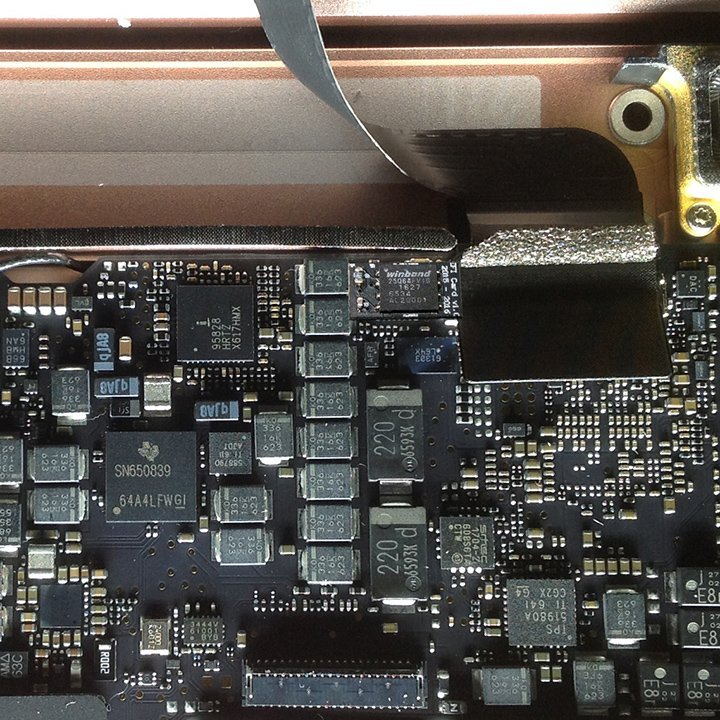 A1706
A1707 (2016, 2017)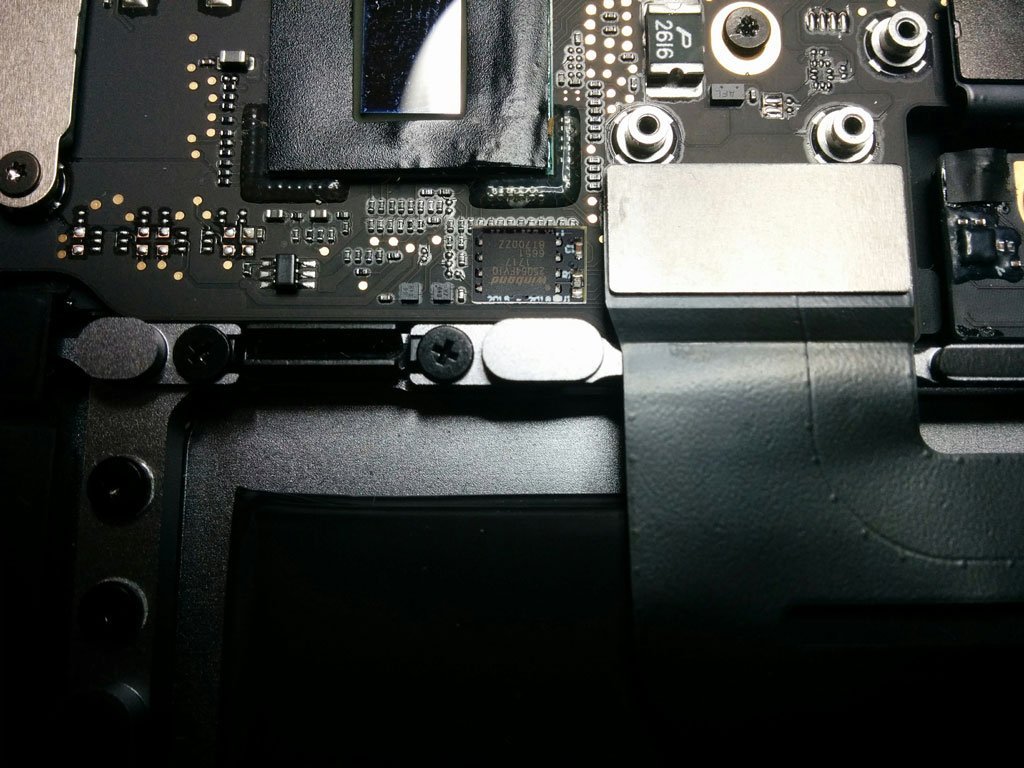 A1708
A1370 2011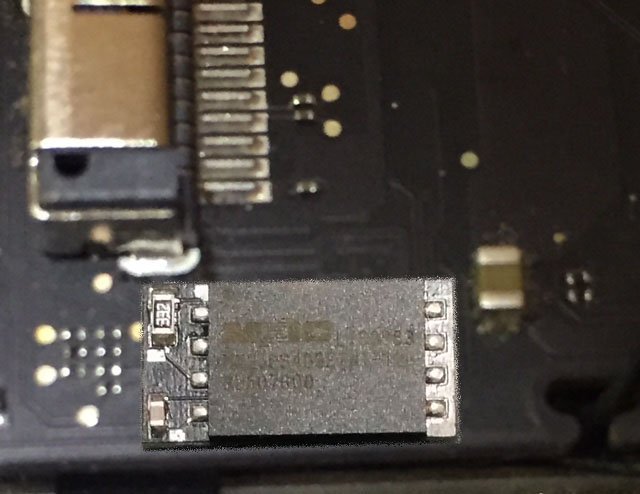 A1369 2011
Macunlocks does not warrant that the operation of the EFI Card will be uninterrupted or error free. Macunlocks is not responsible for data loss or damage arising from failure to follow instructions relating to EFI Card's use. Macunlocks is also not responsible for the damages caused by accidents, misuse, abuse, neglect, misapplication, fire, water, lightning or other acts of nature; incorrect electrical voltage or surges; damage caused by improper installation; product alteration or modification; improper or unauthorized repair; cosmetic damage. By using the EFI Card, you confirm that you have read the above warnings and limitations, that you understand them and that you agree to be bound by them.